New: Snoop Dogg's Gospel Album Tops Billboard – See Response To Critics & New Video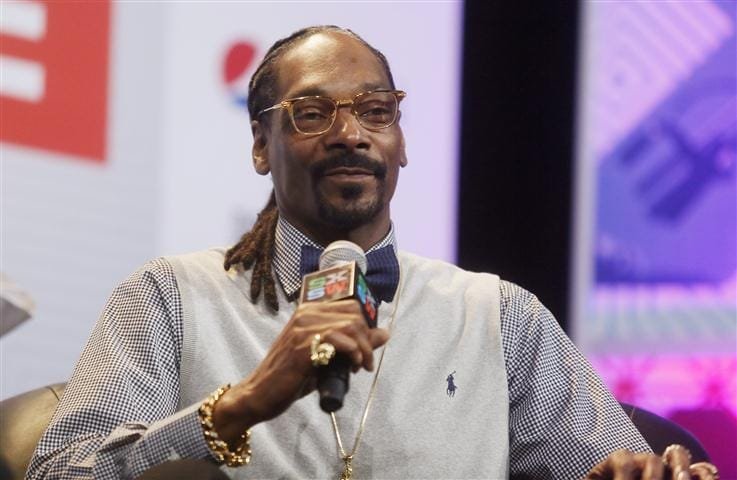 American rapper Snoop Dogg is coming off the release of his first ever gospel album called Snoop Dogg Gospel album which landed him Number 1 on Billboard's Top Gospel Albums chart last week.
Following the release, Snoop decided to come through this past Easter weekend and share the official video for his Charlie Wilson-assisted record "One More Day." Directed by Dylan Brown, the video finds Snoop Dogg, Wilson and others joining a father in prayerful vigil for the recovery of his daughter who had overdosed on drugs, a story Charlie himself can relate to.
"I'm humbled by all the love and support for the album," Snoop Dogg said of the project's success. "I made this album to spread love and positivity around the world. I'm blessed and grateful to have worked on this project with some of my favorite artists, people who I truly admire."
"Uncle Charlie has always been a big inspiration for me … his testimony and what he's overcome. This project wouldn't be complete without him," Snoop said on their collab.
See video below:
 https://youtu.be/BPmAxzEJpWA