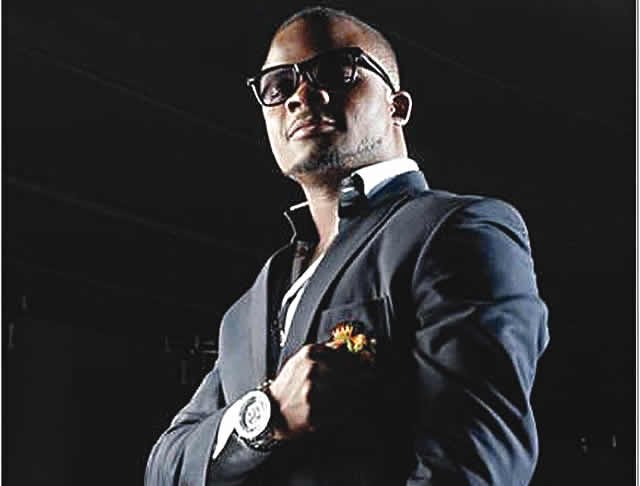 Not many people are aware of the fact that "Fimile" singer Kas has become a pastor!
His decision to devote his life to Christ and also become a minister of the gospel was met with wagging tongues and mixed reactions. Some thought it was an awkward decision while others saw it as a right move in the right direction.
In an exclusive chat with Vanguard's Rotimi Agbana, he recounted his experience with friends and acquaintances when they discovered he had quit showbiz for the pulpit. According to Kas, some thought he had gone mad.
"It wasn't just girls that sent me to hate messages because I became a pastor," Kas said. "There was a time I was chilling in a hotel in Manchester, a friend of mine told some of my other friends that I had become a pastor and they asked if I was mad. They got really angry at me but later calmed down when I told them I would still be a musician. The only thing is that I can't sing anything about boobs and butts again."
Kas said his decision to become a pastor was not because his music career had hit the rocks, contrary to the rumors.
"Music worked for me a great deal, with one song I built a house, with one song I also got a place in London, I'm very OK. How did I get money to establish KAS Water? I didn't ask my mom for the money. It was from just one song that I made all that money. People saying my music career is dead are confused, they need Jesus", he said.
Kas is the senior pastor of Praise God Ministry in London.